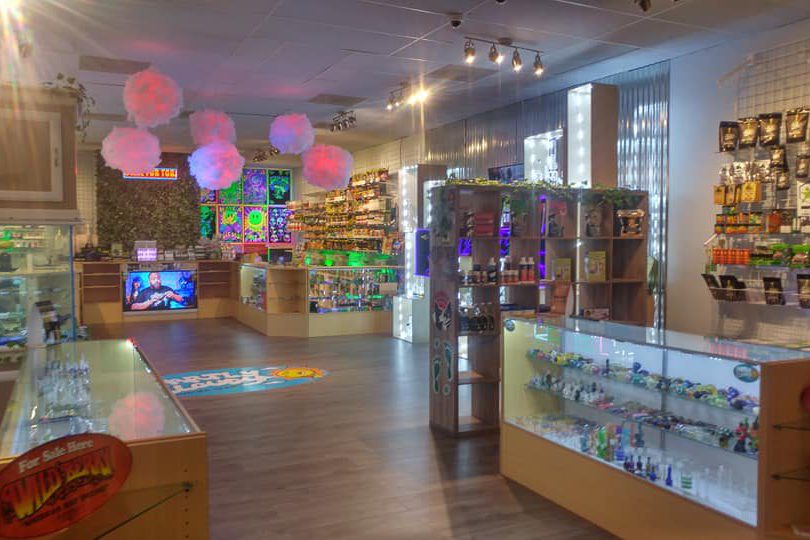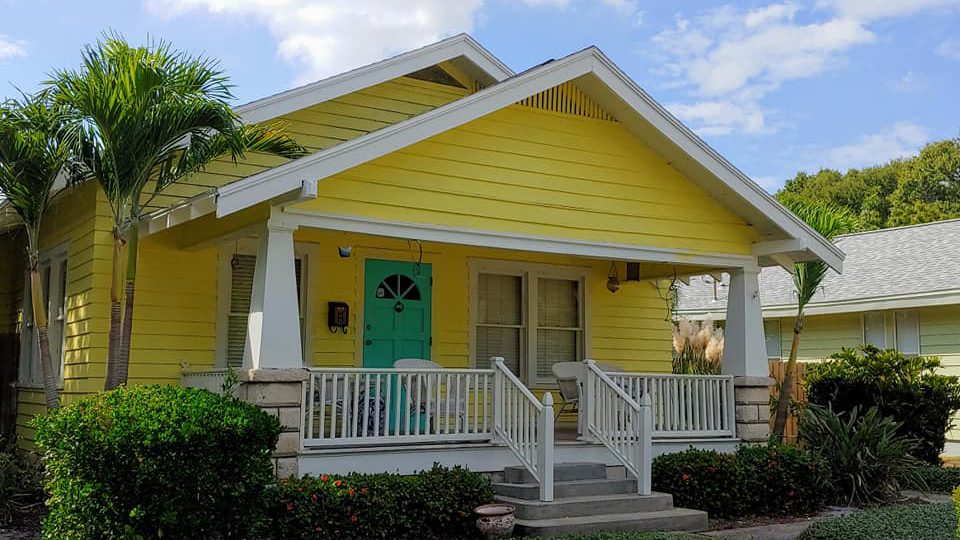 Professional and Affordable house
Painters near you!
From boosting your home's value to creating your ideal moods, color adds so much to the inside and outside of your house.
Free Estimates
Free estimates and consultations are important because they allow you and the painters to get to know one another. Just like your home's color, first impressions are important! Our free estimates are handled by our owner, Paul. You can schedule yours by calling us at (813) 816-8307 or reaching out to us online!
Residential Painting Services we offer.
Our residential painting services are designed to enliven your home's look and feel! We're pleased to offer:
Interior painting services
Exterior painting services
Business painting services
Industrial painting services
Experience and Reputation
You'll want to hire experienced and reputable painters. Inexperienced painters cut corners and don't provide quality services. Our residential painters are backed by thirty years of combined experience and we're especially gifted at color consultations! Our owner, Paul, has worked in the painting industry all around which means he knows the ins and outs of residential, Business & Industrial painting.